Camera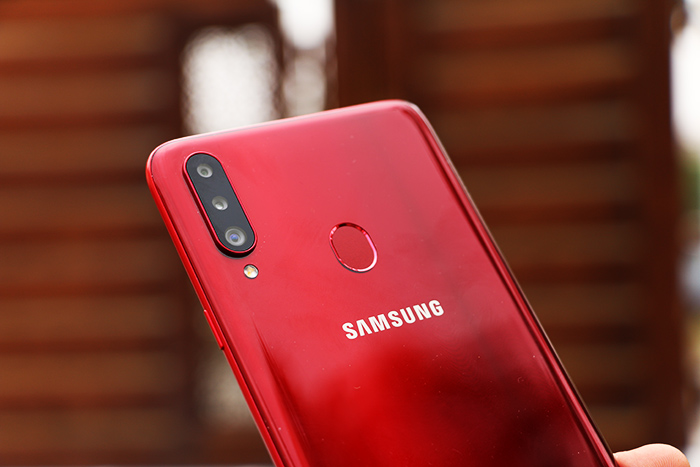 Samsung Galaxy A20s boast a triple camera on the rear side comprising 13MP primary (wide angle), 8 MP ultra-wide, and 5MP depth sensor along with an LED flash. On the front side, there is an 8MP selfie shooter. 
The default camera app is straightforward to browse, and apart from looking for the HDR mode – that is usually hidden inside the camera setting area in Samsung phones – the rest of the modes are all easy to navigate.
The good thing about the app is that you can make it as simple as possible, depending upon your personal needs. If you are only comfortable with Photo and Video mode, you can hide the rest of them from the camera setting area and even change their order as well.
Samsung hasn't done any fancy work here. Both rear and front camera setups capture the natural colors and do not add extra effects in the auto mode. However, there are some interesting filters and beauty modes available for both front and back lenses that can prove quite handy.
Like A20 and A30s, A20s' camera does not create impressive bokeh. Its subject mapping skill is just ordinary and on par with earlier models. Portraits and landscapes lack desired details, and noise level keeps spoiling the images in low light and the dark, especially.
Also Read: Detailed camera review of Galaxy A20s
However, up-close shots are better in quality than distant photos.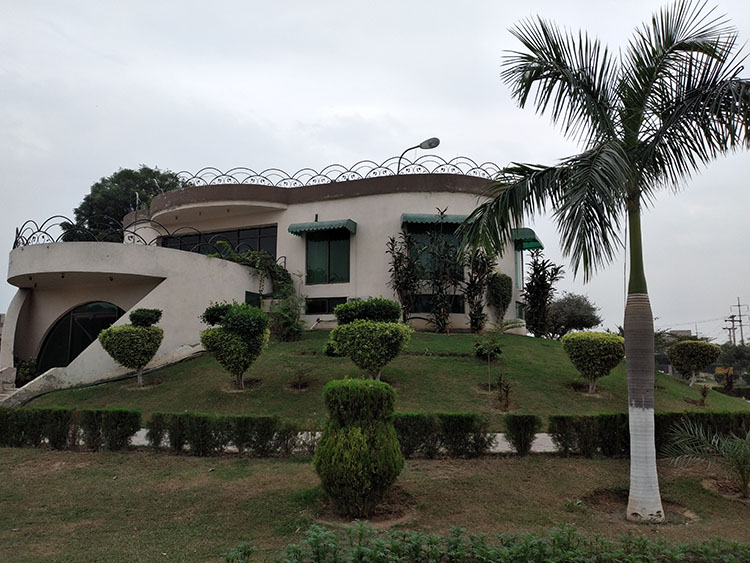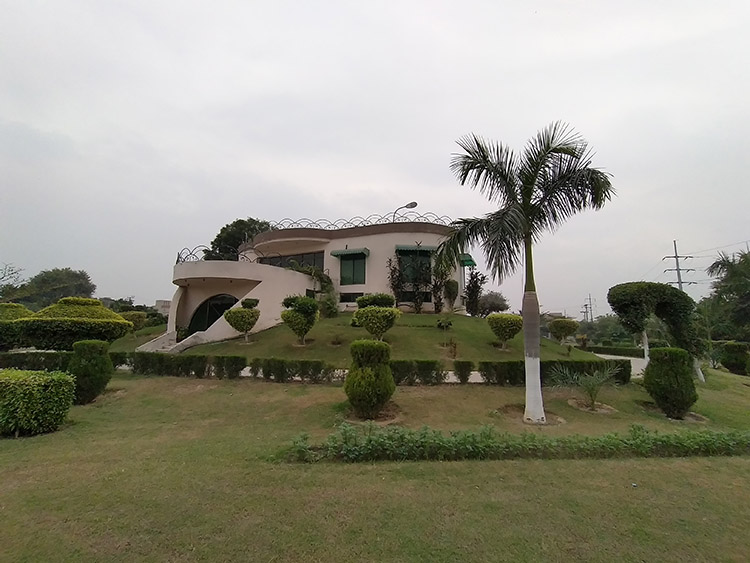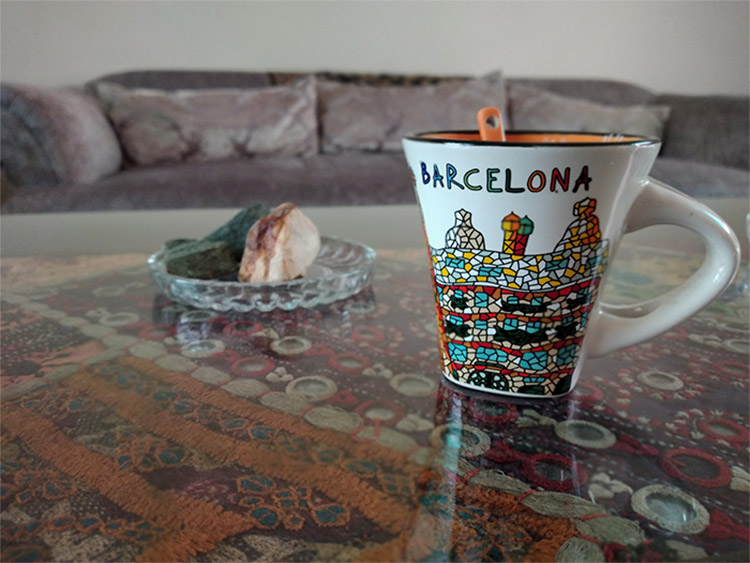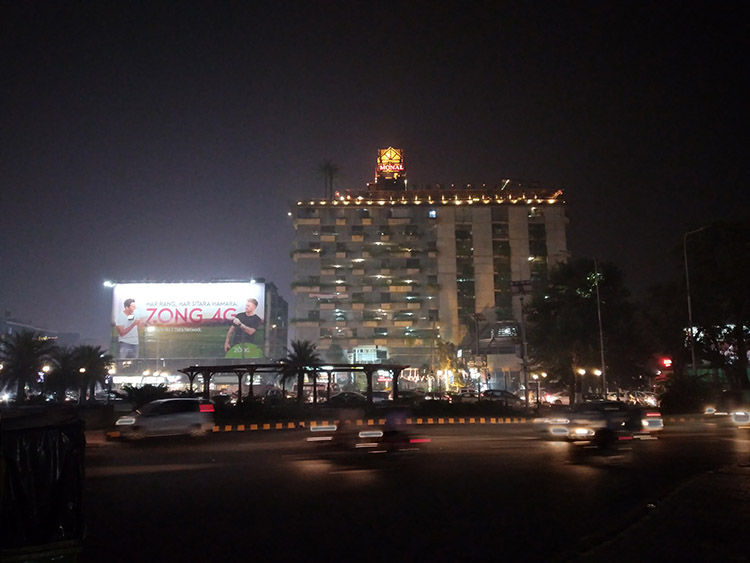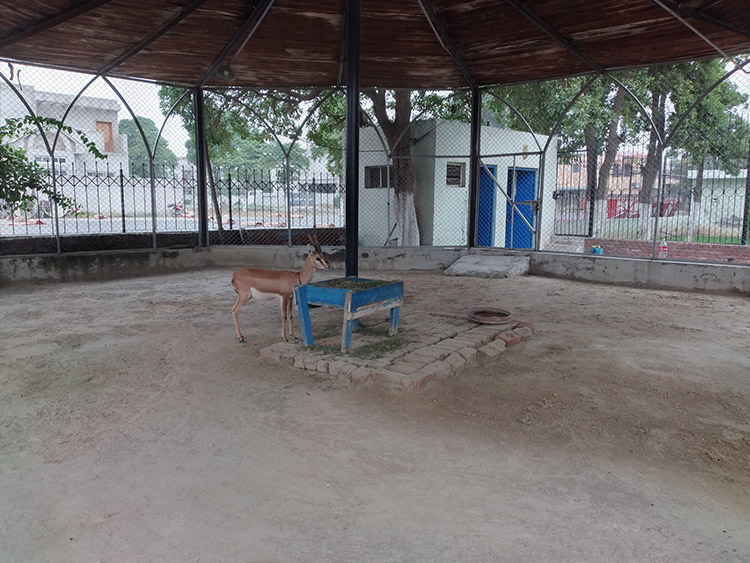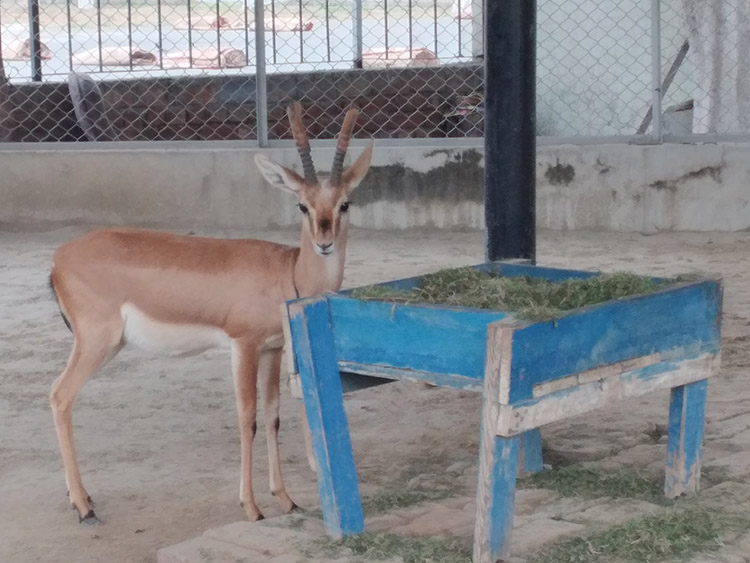 Verdict
Samsung A20s is the latest iteration after A20 that was also launched in 2019. Despite offering a simple design language, this entry-level Samsung phone can give good display results on a bigger screen. It gets sluggish during heavy multitasking, but for normal daily usage, its performance is smooth. Although the battery life is impressive, its camera is really ordinary.