When the whole world is so obsessed with smartphones, a space engineer has built a mobile phone on her own from scratch that does only one function, calling. 
Justine Haupt, 34, doesn't have a passion for smartphones, and she never owned one. The mobile phone she made took three years to complete, which was a backburner project for her.
The aquamarine-colored phone has an old fashioned rotary dial on it for dialing numbers. A long antenna, like the old days, juts out prominently for ensuring ample signal strength.
The four inches tall device is three inches wide and one inch thick and locked on an AT&T network.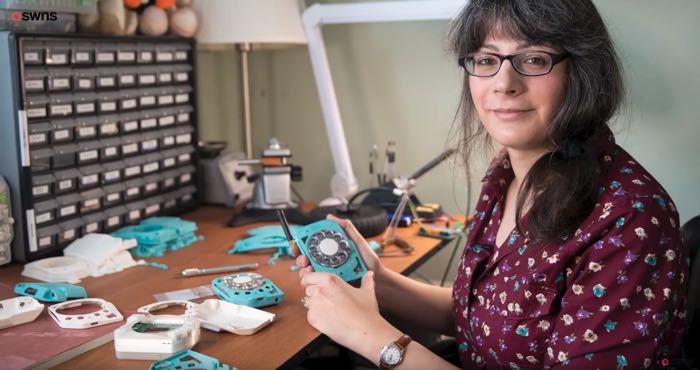 Justine made the phone for herself only, but now she has received a flood of emails from the praisers who have asked her to make one for them.
She has decided to sell the inside kit for $170, as she already has over 30 orders. It now takes a week to build the kit.
The phone has a battery life of around 30 hours and can be slipped into the pocket very easily. There is no texting and internet connectivity, though.
Being a technologist, Justine, who is an astronomy instrumentation engineer at Brookhaven National Laboratory in New York, never liked smartphones and the idea of calling and texting anyone anytime is just not the way she wants to communicate. Even, she prefers to use the internet on her desktop only.
She has put two-speed dial buttons on the phone for making quick calls to her husband and mother.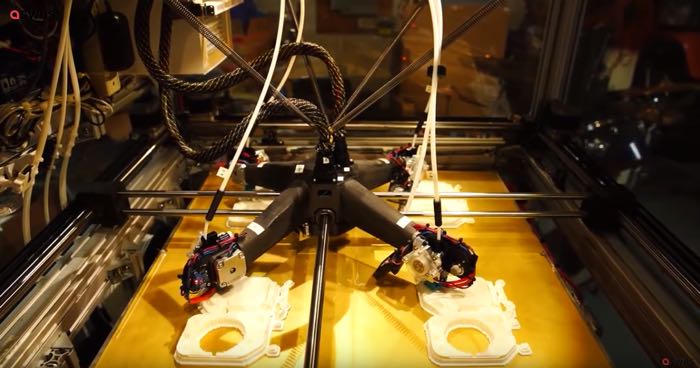 Justine used a 3D printer for making the cellphone case, and she thinks dialing on this phone is an entertaining activity for her.
Source: 1