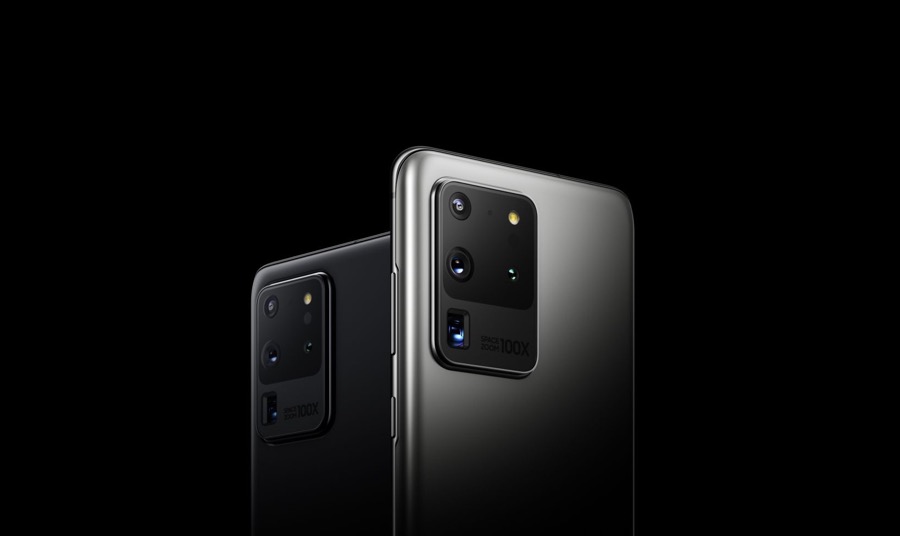 Samsung has just taken off with a very slow start for its latest Galaxy S20 phone. On its first day, the Korean market witnessed a 50% lesser response from the users as compared to Galaxy S10 sales in the same period.
Samsung seems to have found the Coronavirus as the primary reason behind this sluggish response in the home market.
On the very first day, Samsung was able to sell 70,800 Galaxy S20 units that are half as many as Galaxy S10's 140,000 units sold on the very first day. Galaxy Note 10 was way better, with 220,000 units sold in the same period.
Samsung believes, the dwindling number of Samsung offline stores in South Korea owing to the fear of virus spread is one of the major reasons behind the lackluster response. 
The reports from South Korea, however, indicate much higher prices of all three variants; Galaxy S20, S20 Plus, and S20 Ultra are keeping users away from the new models who seem more interested in the discounted Galaxy S10 instead.
Samsung launched Galaxy S20, the base model for $ 1,044, S20 Plus for $ 1,127, and the Galax S20 Ultra is the most expensive device among the three with a price tag of $ 1,328.
The flat response is certainly not a piece of good news for Samsung, but it is too early to declare the flagship devices a flop as the Korea giant has a worldwide rollout ahead in the markets that are less affected by the Coronavirus.
There are a total of 2,022 reported cases of the infected people in South Korea since January 2020.