After a long wait, the Motorola Razr 2019 is finally going to hit the stores soon. The official launch is later today but its images have been leaked ahead of an official ceremony.
The images were first spotted by mysmartprice is the tech site that first spotted the images on the Federal Communication Commission Certification's website.
Much has been leaked earlier in the months but this time, the entire phone appears to be shown from every angle.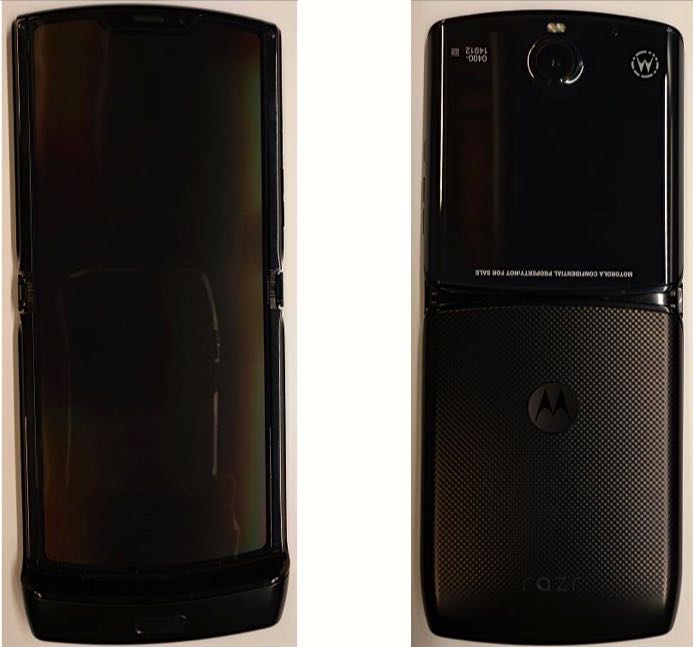 It's a clamshell phone that provides a very tall display when unfolded. Even in 2019, the Motorola Razr 2019 appears to rely on a single camera on the rear side that is divided into two sections. The above one, a glossy surface that holds the lens and a dual-tone led and a more textured bottom part that carries the logos of Motorola and Razr.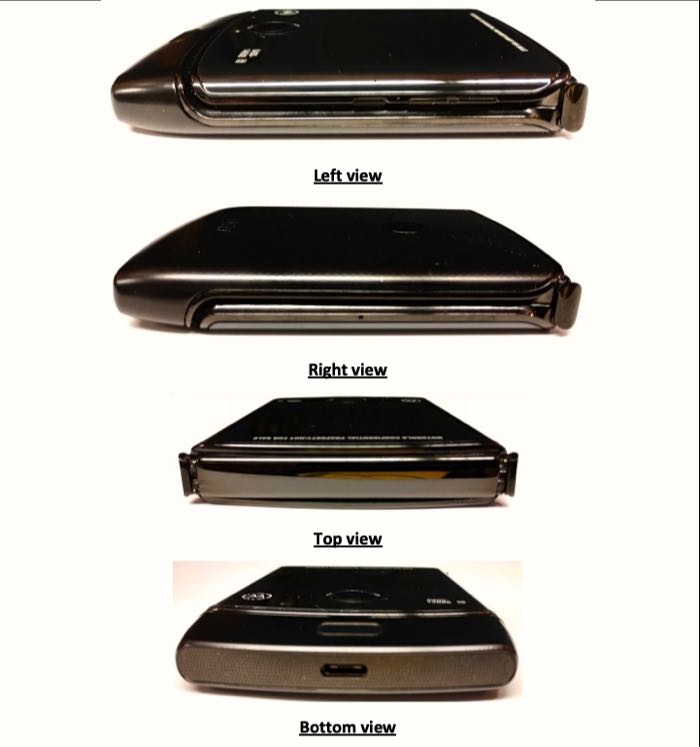 At the bottom of the phone there lies a USB Type-C port that is welcome but there seems to be no audio jack on the top and bottom of the phone which suggests Motorola Razr 2019 would make use of either BlueTooth connectivity or type-c support for the earphones.
Surprisingly the phone's hinges are protruded on either side that doesn't sound very innovative but mysmartprice suggests it could be due to the prototype since the images are only coming from the FCC site.
Unfortunately, the images, don't appear to give more information but it soon we will have all the details when the device finally launches today.