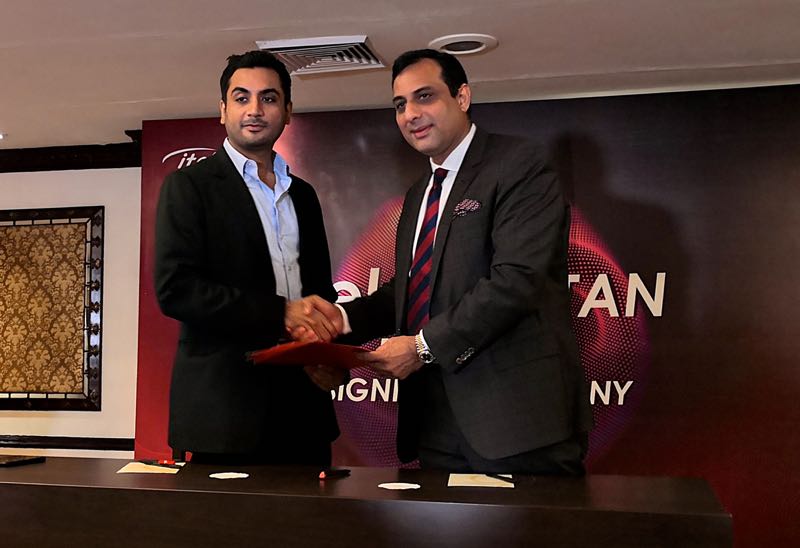 itel has officially signed an agreement with Pakistan's leading mobile phone distributor, Airlink Communications Ltd for selling its feature phones and smartphones across the country, PhoneYear reported earlier.
In a ceremony, the Chinese phone manufacturer announced that it will introduce the most affordable feature and smartphones in the country.
itel's feature phone price will start from PKR 1,200 and similarly, its smartphone will start with a price tag of PKR 5,000.
"The entry-level brand is already has a presence in almost 50 countries including Bangladesh, Egypt, Kenya, Tanzania and Dubai which makes it the number one feature phone brand in the world," said Zeeshan Yousuf, CEO of itel Pakistan.
While talking to the media, CEO of Airlink Communications, Muzzaffar Paracha highlighted the fact that even though all the major brands are focusing on smartphones most of the Pakistanis are still unable to buy one for being an expensive device.
"65% of the population in Pakistan live in the areas where per capita income is very low and buy a smartphone is still not easy. With itel's feature and smartphones we can easily provide this opportunity to the people of Pakistan to buy the most affordable phone", Paracha added.
Consumers will get hold of itel phones by the mid of December 2019 when its first shipment is scheduled to arrive in Pakistan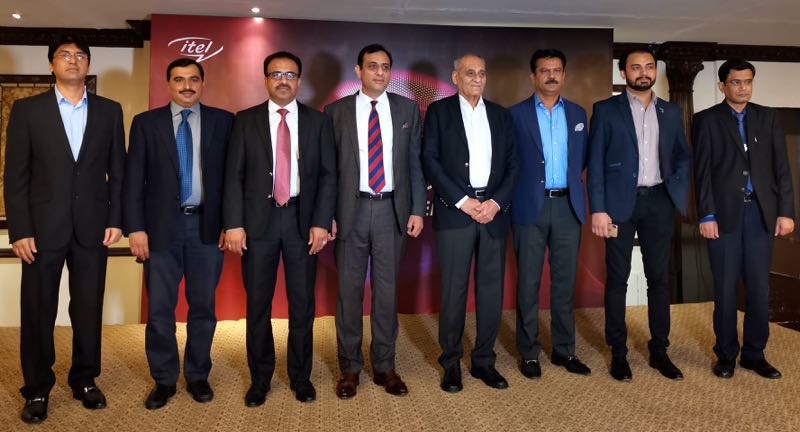 Nearly 1.3 million feature phones are sold in Pakistan every month and for the entry-level smartphones, the market size hovers around 0.4 million in numbers. 
The segment is primarily occupied by Nokia and Qmobile with a mix of feature and smartphones. 
"We are eyeing to cross 0.25 million per month milestone in the first quarter of our shipment", an official of the Airlink commented.
itel has its three manufacturing facilities in Africa and East Asia and the brand vows to win the hearts of Pakistanis with the best after-sales service.