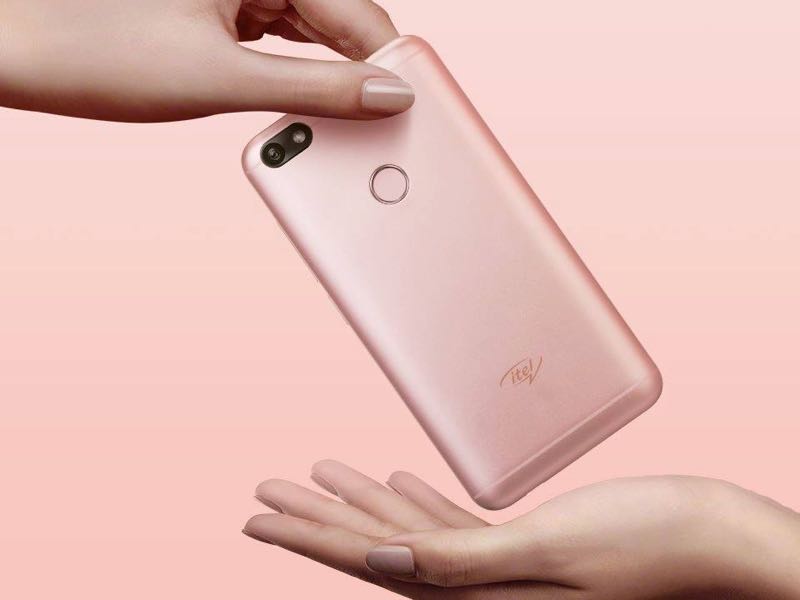 itel, a Chinese phone manufacturer is all set to take a fresh start in the Pakistani mobile phone market with an official launch set tomorrow.
Although itel mobile phones are not new for Pakistani consumers, the company has created a comprehensive plan for the multiple price segments, mainly starting off with the entry-level phones.
It has brought onboard much-seasoned industry professionals now that shows its seriousness for the local market. Zeeshan Yousuf has joined the company as its CEO who has worked in the mobile phone industry for several years
With so much experience under his belt, Zeeshan knows what it takes to make a brand a real success.
itel has also partnered with Airlink communication, a prominent mobile phone distributor in the country that already caters to other prominent mobile phone brands in Pakistan.
Company sources hint that itel will focus feature and bar phones primarily in a price bracket where GFive, Club Mobile, QMobile and Hitachi are selling their devices.
The company will reportedly introduce bar phones starting from PKR 1,200 to PKR 2,000 and in the smartphone category, it is likely to bring models in between PKR 5,000 to PKR 15,000.
itel has its presence in the different markets of the world. Among them, Africa takes the lead where it enjoys a significant market share. 
The brand is now focusing on Asian markets including India and Pakistan and wishes to adopt a similar strategy it successfully executed in the African market.