The second developer version of Android 11 is under review, and surprisingly it doesn't look much different. The basic system remains the same with little to no changes to the UI and the functionality. Even more, there are not many visual changes in the new Android 11. Regardless, there are some minor changes, which many may find useful. The first of which is the new Wallpaper display. Which now shows a wider image and more categories when selecting new wallpapers. There is even a clock button attached to it, which is not functional at the moment. But if we had to take a guess, it keeps track of the time each of your wallpapers spends on the background.
Changes in the User Interface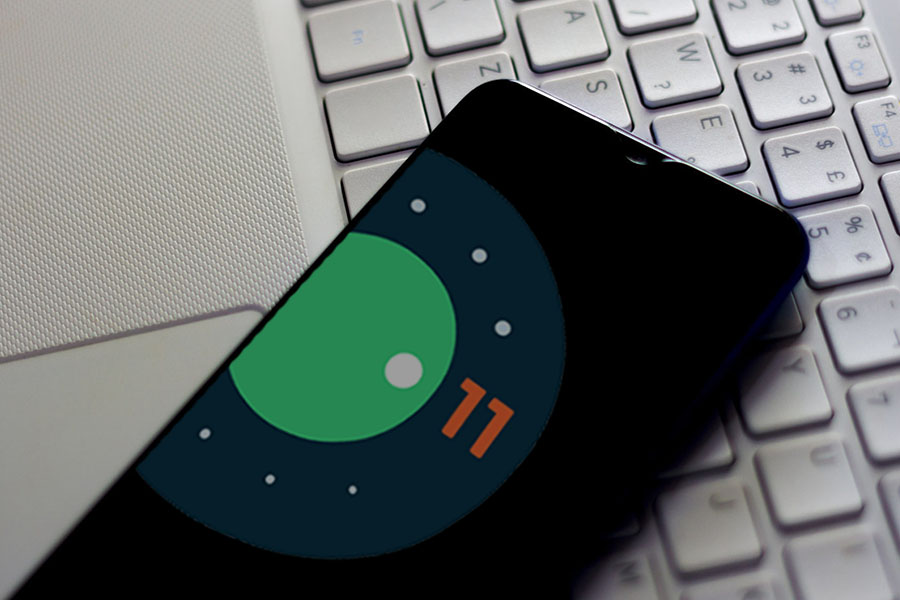 Apart from the wallpaper display, the notifications section is also going through some renovation. In Android 11, the notifications are divided into three sections. These include Silent, Alert, and Conversation. So, you will see each notification in its own tab category. Plus, another change in the notification section is the addition of the history tab. This is where you can see the notification that you have swiped away. Therefore, now you don't have to worry about swiping your notification accidentally and losing them forever.
Better Management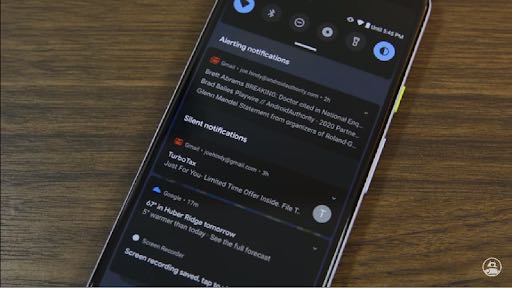 Other changes in Android 11 include the improvement of functions that already existed in the previous Android version. The first of which is the screen recorder, which is a lot better now than it was before. But unfortunately, the developers forgot to fix the screenshot overlap that eliminates the screen recorder tab. So, the error still causes your recorder to disable while you take a screenshot. Hopefully, the developers will take notice of this and fix it as soon as possible.
Apart from this, the Cache file management has gotten better in Android 11, and now it is much easier to navigate your way through them. Plus, there are some developments on the call rejection tab as well. Where you can even explain the reason for rejecting the call, this is quite useful if you are feeling polite.
Moreover, there is a new security feature that requires you to keep your eyes open during facial recognition. This is a good improvement, as before others could unlock your phone while you were asleep. This will add an extra layer of security to your mobile devices.
Source: Android Authority