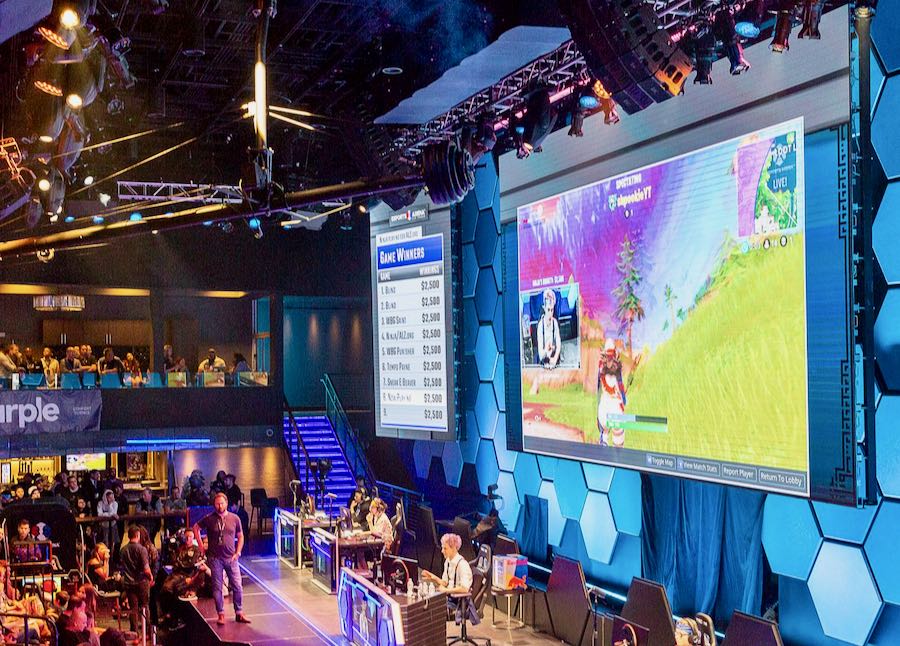 Fortnite has announced that it is giving out an invitation to the top players in the region for its new competitive tournament. Unlike the previous competition that took place as a Duo, this time, players will participate individually. Top players from each region such as Europe, NA East, NA West, Brazil, Asia, Oceania, and the Middle East will receive an invitation based on their performance in the previous tournament. Moreover, additional invitations are reserved for Epic Games themselves to give out according to their discretion.
Also Read: Best Offline Games for Android in 2020
Even though Fortnite is among the top online competitive games in the world, yet it struggles to make its mark on the eSports community. Games like DOTA2 and World of Warcraft have a huge and consistent player base. Not to mention their tournaments are far greater. Hence, Epic Games decides to up its games by bringing in more players and pooling in a reward of $2 million. The prize will be divided according to each competitive region as Europe tops with $120,000, NA East with $100,000, and NA West with $40,000, respectively.
As during the quarantine, the numbers of players for each competitive online game have significantly risen. Therefore, Epic Games has chosen the perfect time to announce a new tournament.
Bigger than the Fortnite World Cup
The Fortnite World Cup took place around July last year, and it was a huge even. But Epic Games is looking to grow even more significant than that by inviting a huge number of players. From each competitive region, 600 players will be invited by Epic Games. The majority of these players (approx. 400) will be those with a significant performance in the previous tournaments. 100 invitations will remain at the Epic's discretion. This means 100 open invitation per region is available for those that wish to participate for the first time.
Collecting them together, that is 3500 Fortnite players right off the bat, so Epic is serious about making a big tournament. Moreover, it is also adopting a new scoring format in which a Victory Royale is worth 33 points, and each elimination is worth 4 points, which is excellent and adds a lot of substance to the tournament. So, with all of this out there, we have to wait and watch how the players view this attempt by Epic Games. The competition begins on 9th may, whereas the open qualifiers start on 1-3 May except for the Middle East.
Sources: ESPN, eSportsInsider