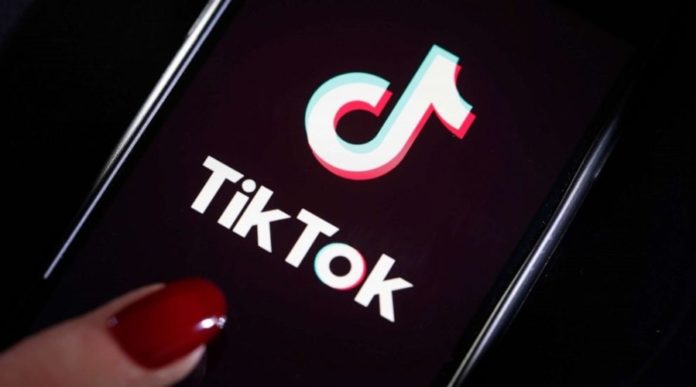 TikTok is among the top social apps used around the world, and it was among the quickest to gain its fame. At the start of 2019, TikTok was sitting at 269th rank, but today it sits as the 6th most downloaded application. During the COVID-19 crisis, TikTok has seen a substantial increase in its user base; hence it introduced its new TikTok pro feature.
The TikTok pro feature allows users to see the statistics of their videos, how they are performing, and what groups find it the most appealing. This will help TikTok users to gain more insight towards improving their content and spreading it further. Many people have heard of the TikTok pro account, but they do not know how to turn it on. Therefore, we are here to guide you step by step through the process.
Step#1: Open your TikTok app and click the "ME" icon at the Bottom Right Corner. This will take you to your profile
Step#2: click the three dots (options) on the top right corner. Now you are at Settings and Privacy.
Step#3: Click on Manage my Account.
Step#4: At the bottom below "Save Login Info", click Switch to Pro Account.
Step#5: Click Continue on "Get a TikTok Pro Account".
Step#6: Click Continue again on "View Analytics".
Step#7: Now you must select a category for your Personal TikTok Account e.g (Education, Music, Fashion, etc) and click Next.
Step#8: Select your Gender from the options or select "Prefer not to Say". Then Press Done.
Step#9: TikTok Pro Account would ask for your mobile number. Enter it and you will receive a verification code. After which the app will automatically take you back to "Privacy and Settings".
Step#10: Go to Analytics and check on your Overview, Content, and Followers.
Also Read: Which Celebrities are Promoting Which Brands?
The TikTok pro account provides you with an elaborative statistical design. In Overview, you can check on your video views, followers, and profile views. In Content, you can check video posts, and your trending posts allowing you to see which one has made an impact. Lastly, in the follower section, you can see the numbers of followers, which gender you most appeal to, and your top territories. Moreover, you can check on your follower activity, videos they watched, and sounds they listened to.
All these options will help you in better understanding your audience and the impact your content is making on the app.
Image: ABC News